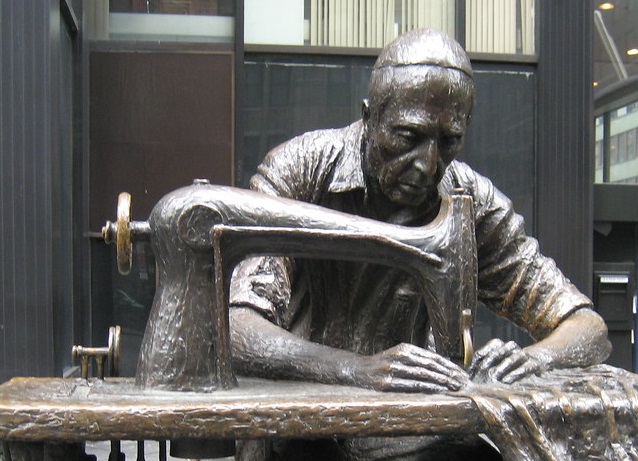 Garment Industry History Initiative
This initiative documented the history of New York City's garment industry, to encourage further research on the business during its heyday. The project included a series of public programs, a website showcasing lives of various figures, a symposium on understudied aspects of the industry's past, the creation of comprehensive bibliography of scholarship, and the making of a documentary film, "Dressing America," which aired on public television.
Click here to read and view.